Where Modern Concepts Meet
The indispensable elements of your modern living spaces are chairs, armchairs, etc. Therse furnitures offers many options according to different demands thanks to the developing design technology. It is convenient and easy to adapt to the venues and appeals these fine modern designs.
Our designs are ideal to use for cafe, bar, restaurant, hotel, office...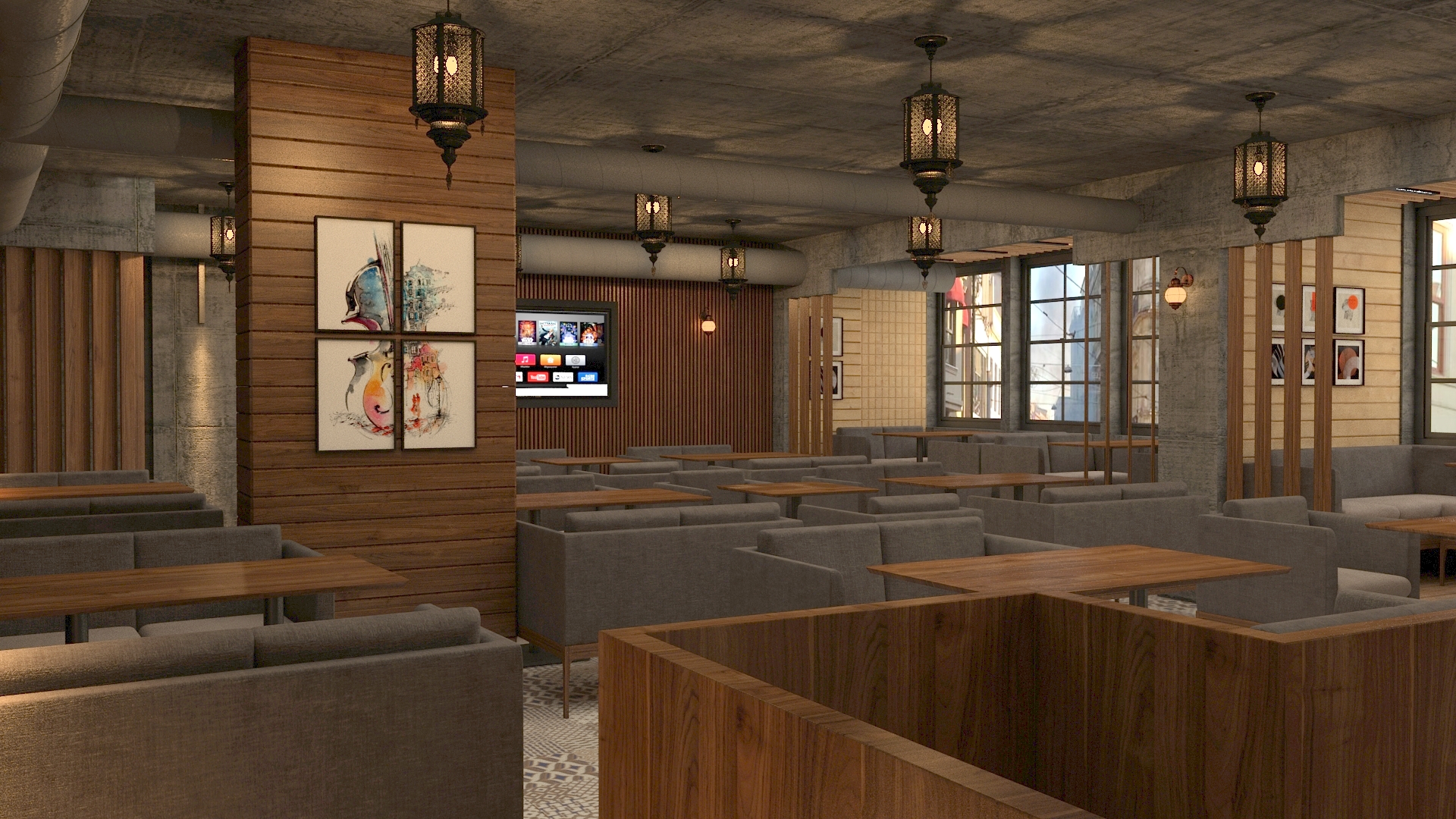 Completes Your Decoration
Each years collection combine with lean forms to define our new designs. We are creating a new face in your living spaces while we bring forward the concepts of refurbished showy design, functionality and sustainability.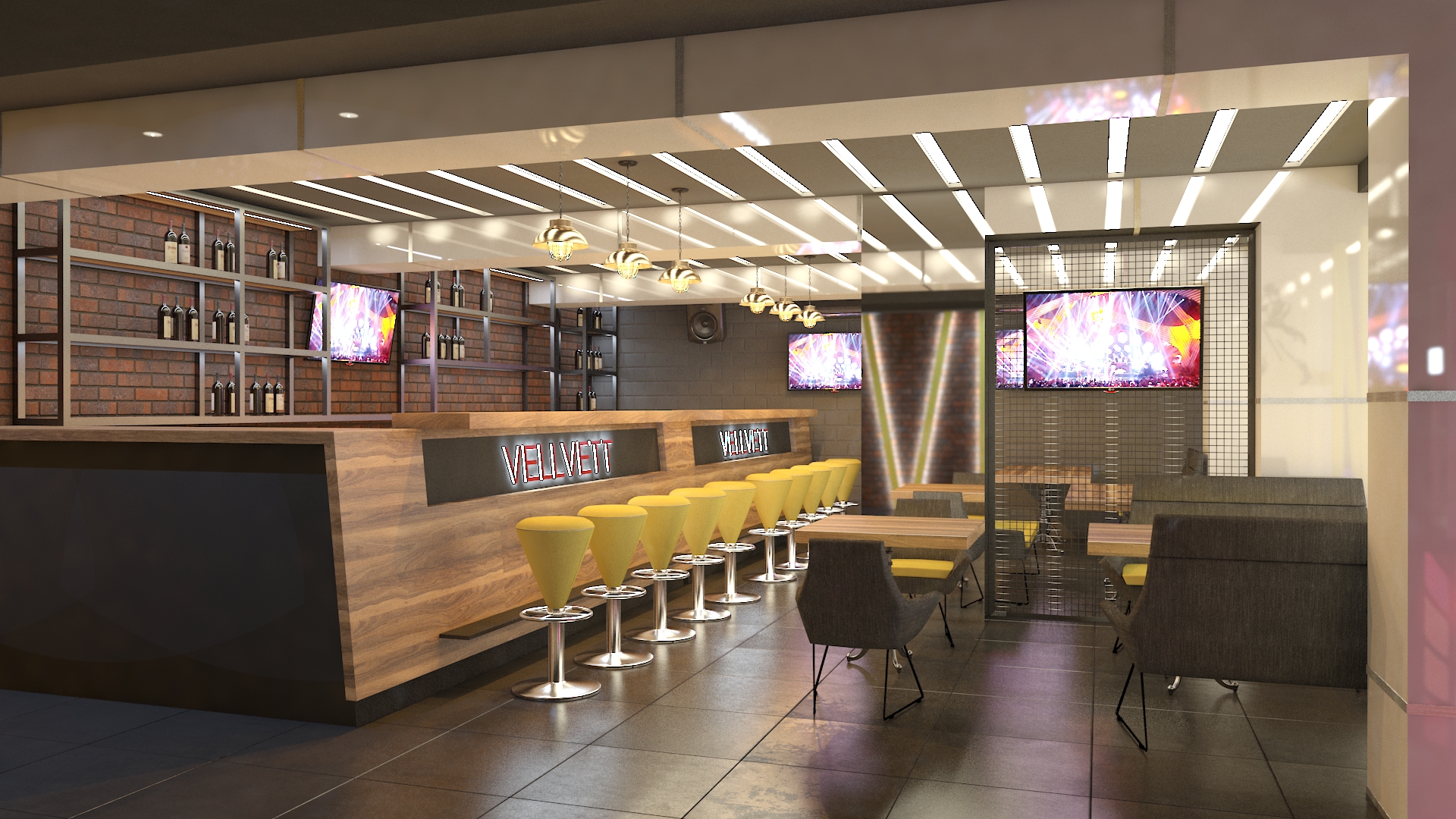 Fancy Designs and Concepts
Our unusual, stylish and eye-catching furnitures offers a design that appeals to all tastes with modern designs, colors and quality materials that enrich your entry spaces and give you a comfortable use.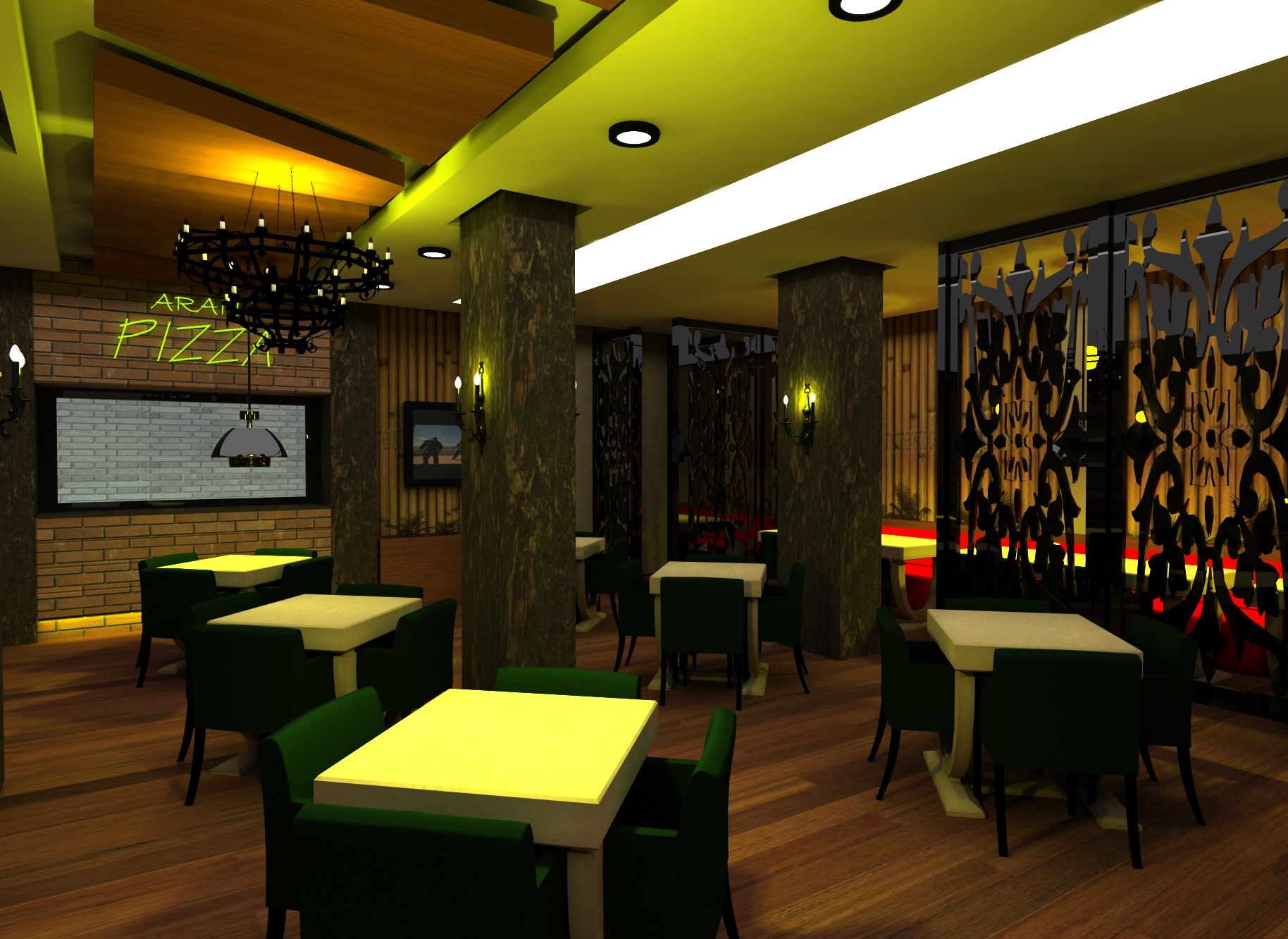 Choose your lifestyle
Our company, which means beauty, function and originality, art and artistic craft, together with nostalgia and today's solid and quality look, continues to offer you spatial solutions with quality products.
All you have to do is just choose us.
Perfect fitting to your place.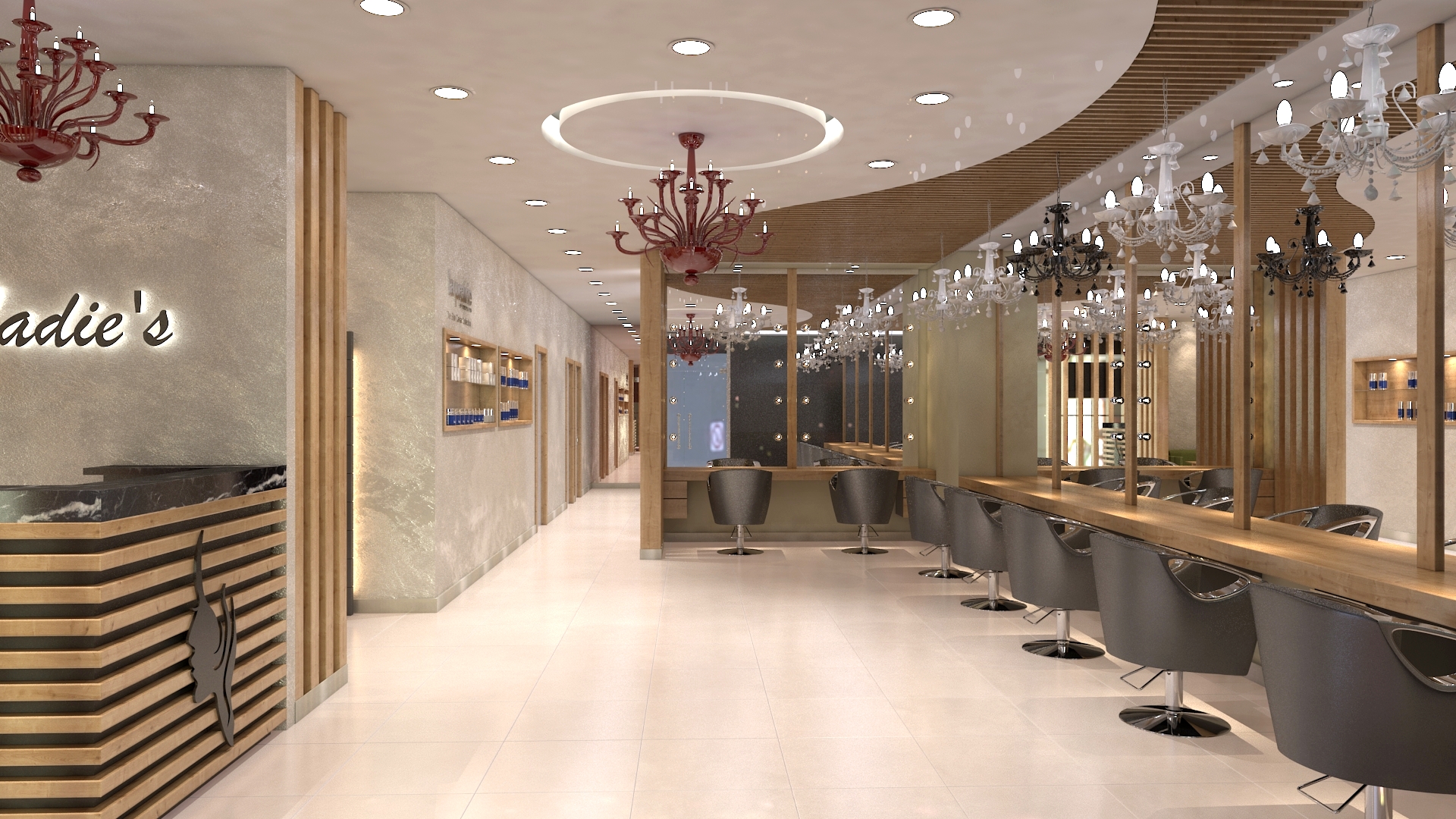 Detailed furnishings and quality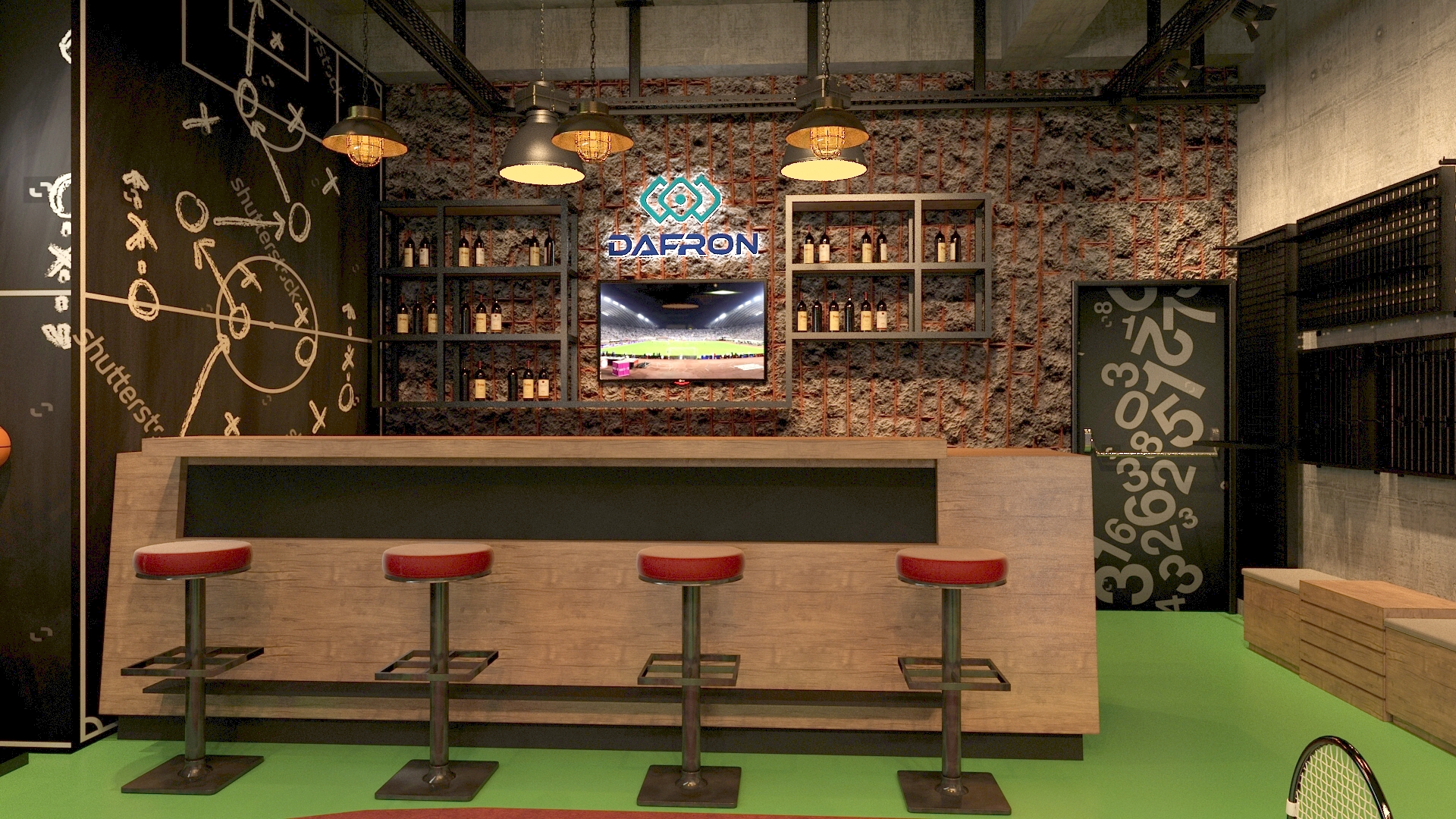 Eye Catching Uniqueness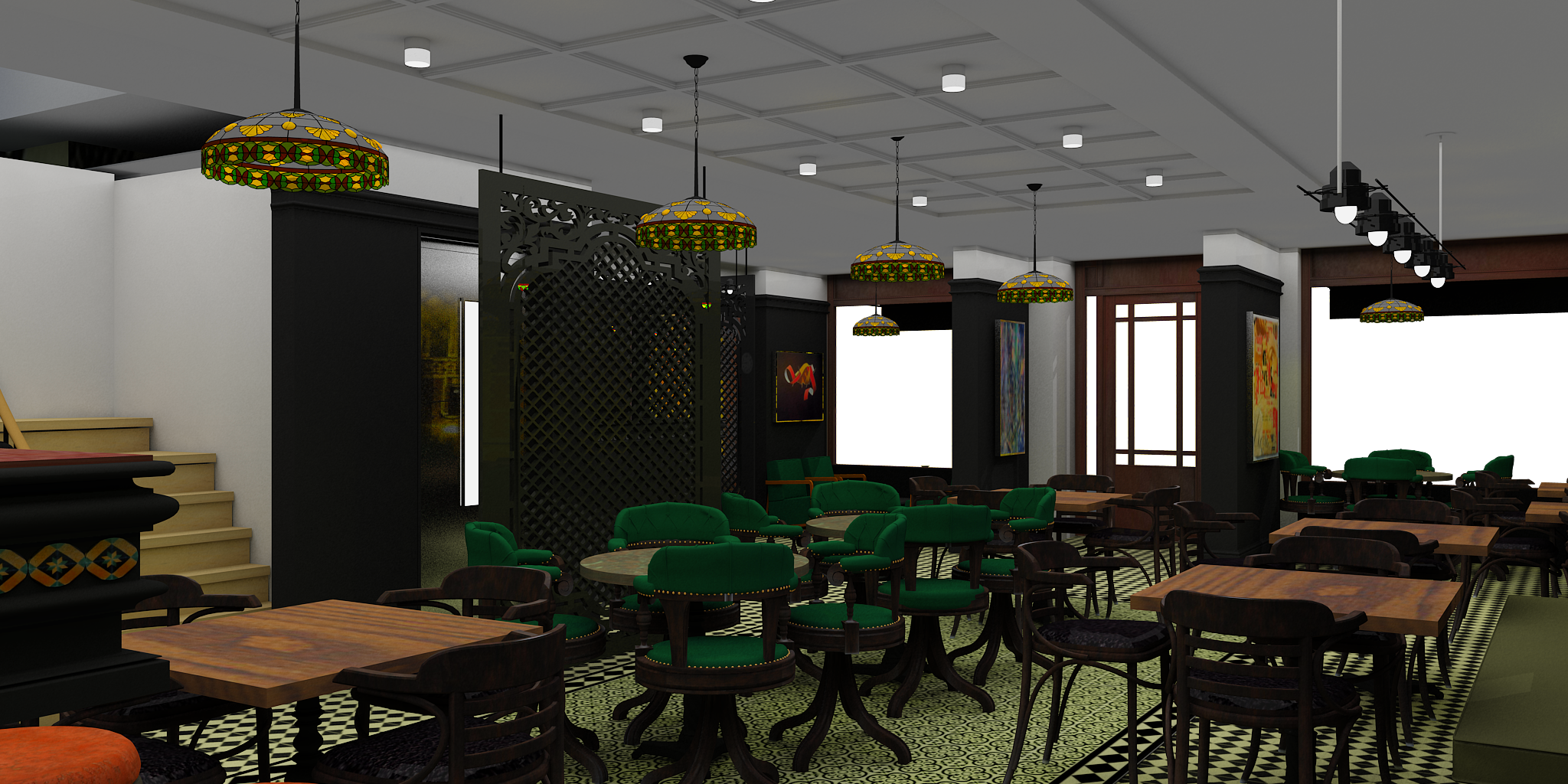 Relaxed, modern and esthetic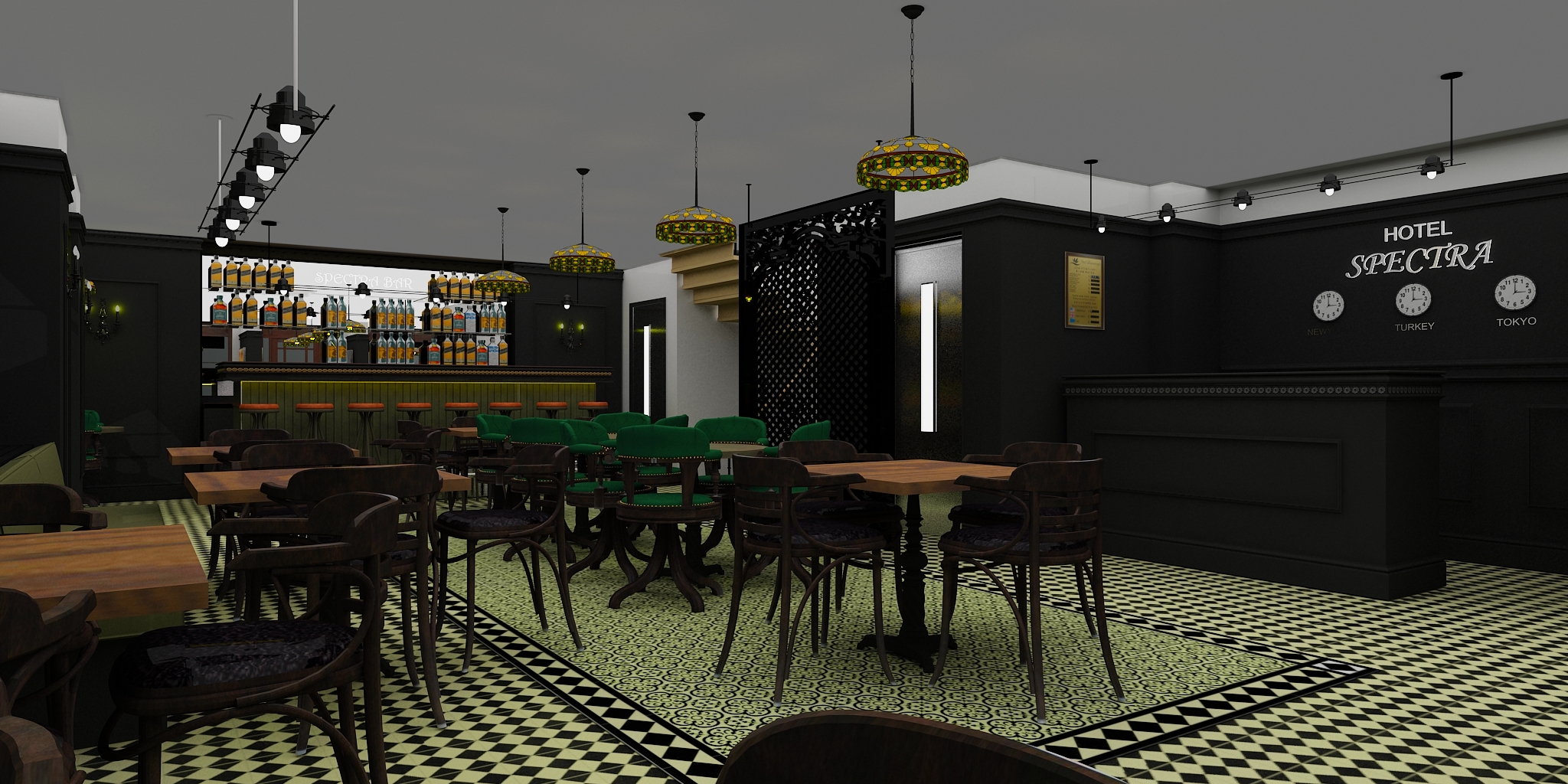 CLICK TO VIEW OUR CATALOGURE